How to prepare for your upcoming test
For accurate test results it is very important to prepare your body properly.
Please follow the preparation instructions required for your test.
If you are DIABETIC please inform the office at time of booking.
PLEASE BRING YOUR HEALTH CARD AND YOUR REQUISITION FORM TO YOUR EXAM.
If your test is not listed below, there is no preparation required.
Select your test from the list below: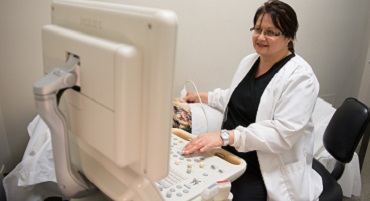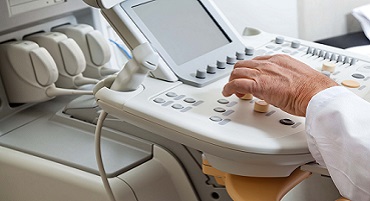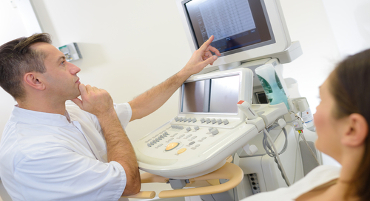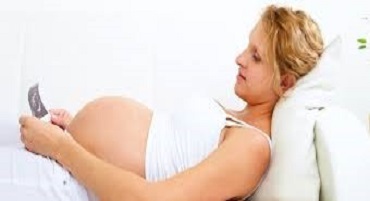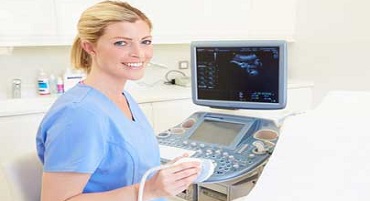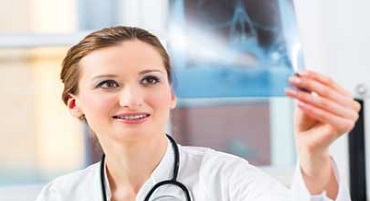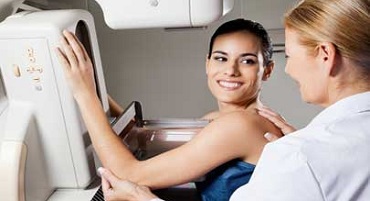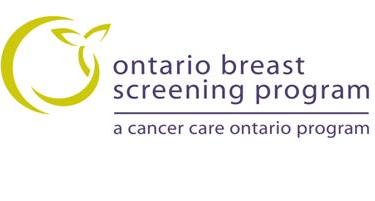 BMD
A BMD test can:
• Identify decreases in bone density, especially if you have specific risk factors such as older age, menopause, are taking certain medications or have a history of height loss or low-trauma fractures
• Determine future risk of bone fracture
• Confirm diagnosis of Osteoporosis
• Monitor bone density over time, especially if on osteoporosis treatment
• Help your physician suggest steps to protect your bones
On the day of the examination, DO NOT take multivitamins, or calcium supplements. It is preferable to wear clothing without zippers or metal rivets, no jeans, wear elastic waistband ex: jogging/track pants or leggings and a sports bra
Who should have a BMD test?
All women and men age 65+
All women and men age 65+
• Fracture after a minor fall or bump
• Prolonged oral steroid use (such as Prednisone)
• Menopause, especially early menopause (before age 45)
• Spine fracture or low bone density identified on X-Ray
• Conditions such as: Rheumatoid Arthritis, Crohn's or Celiac disease, Hyperparathyroidism, overactive thyroid, diabetes, liver or kidney disease and their associated treatments
Low body weight (less than 60kg)
ALL EXAMS REQUIRE A REQUISITION FROM YOUR PHYSICIAN.